Shira Raz is an Israeli-based professional photographer who works in a multitude of photography specialities and varied subject matter. Shira is especially talented when it comes to fine-art, still-life and food photography. Her work in these spheres is multidimensional and insightful. Shiras keen eye for beauty is able to evoke a myriad of emotions as she transforms the mundane into the artful. Shira is available for bookings worldwide.
:
2013 – Participation in group exhibition, International Masters of Photography,
Nevada Fine Art Museum
2012 – Participation in group, Exhibition Worldwide Photography Biennial.
2006 – Participation in group, Exhibition of Haifa's sea Museum Military Service.
:
Honorable Mention
IPA 2013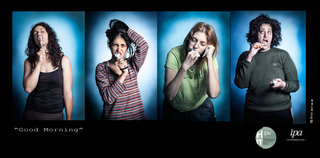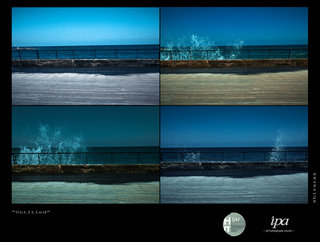 Honorable Mention
IPA 2012